Applications are invited for the Police Department Jobs Government of Sindh via PTS 2020. These Government of Sindh jobs are for lady constables interested candidates who are motivated and eligible can apply for these jobs. Vacancies in Sindh Police for Data Entry Operators, Computer Operators, Call Centre Operators, Surveillance Operators, Constables, Driver Constables, and Lady Constables.
The eligible candidates with the required qualifications can apply for the Police Department Jobs Government of Sindh PTS 2020. The details and descriptions of each post are given below.
You May Also Apply for Nestle Management Trainee Program 2020 for Graduates
Jobs in Sindh Police 2020 Detail:
Education level: Matric
Vacancies: 1700+
Place of Posting: In the respective Zone
Deadline: 20 February 2020
You May Also Apply for Pakistan Atomic Energy Commission PAEC Jobs 2020
Available Vacancies
Data Entry Operators
Computer Operators
Call Centre Operators
Surveillance Operators
Constables
Driver Constables
Lady Constables
Join our WhatsApp group for job updates
https://chat.whatsapp.com/LsNt4ZGK0oZ5o8PP0uaGzN
Eligibility:
The qualifications are different for the various posts and please check the official site link and advertisement given below. The age limits are different for various posts to check the official advertisement.
You May Also Apply for National Highway and Motorway Police Jobs 2020 – Patrol Officer BS-14
Deadline
The last date to apply for the Police Jobs Government of Sindh via PTS 2020 is 20-02-2020.
How to Apply
Please visit the link given below to apply for the Police Department Jobs Government of Sindh PTS 2020. It is in the interest of the applicants to study in detail and thoroughly observe the guidelines given in the official website before and while applying.
For More Detail Keep Visit Daily studyhunt.Info or next time you can search on Google type studyhunt.info and the aim of Study Hunt is to create awareness that lets people land their dream Scholarships and Careers. Our vision is to spread worldwide opportunities for the youth and our mission is that our youth grab different opportunities to further pursue and advance their careers. We bring people around the globe closer by providing information about all these opportunities on a single platform. Be a part of our community and let us help you succeed. Please do like and follow our Social Media pages below.
For Any Query & Problem in Applying Online Feel Free to Contact Admin of StudyHunt.Info Here
Join Our Facebook Group: https://www.facebook.com/groups/studyhunt.info/
Advertisement 01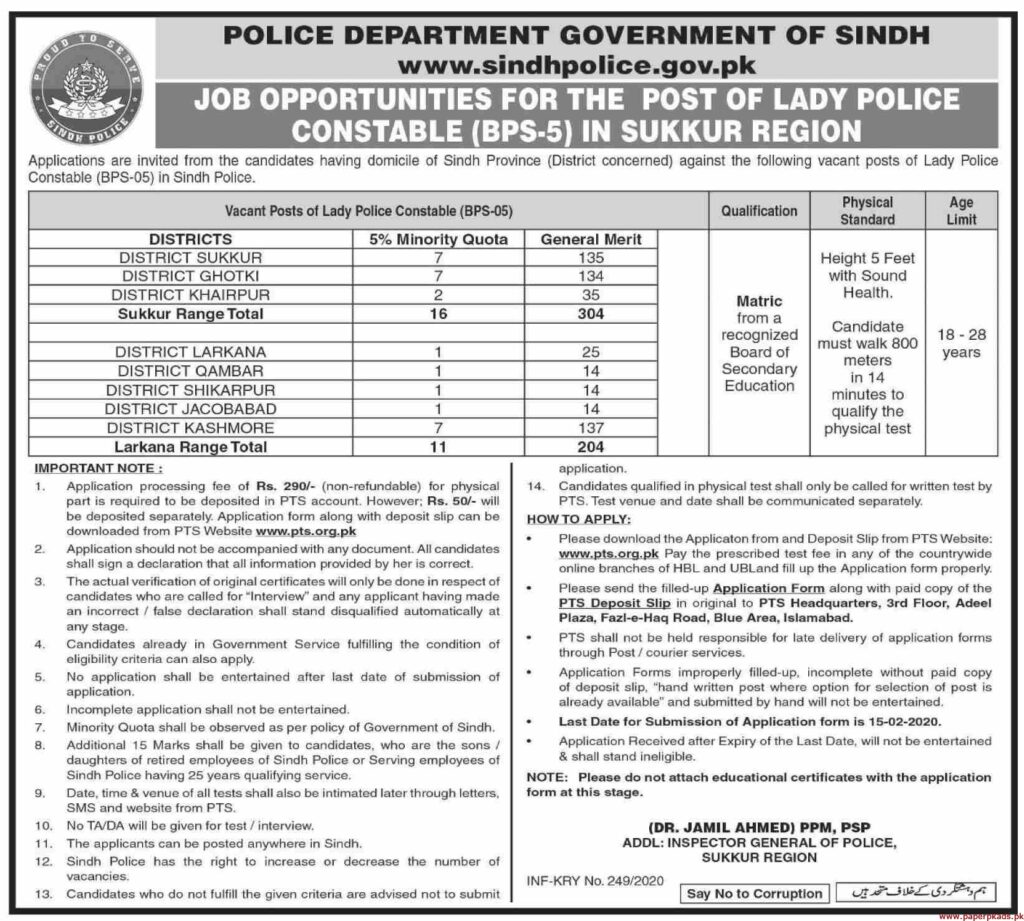 Advertisement 02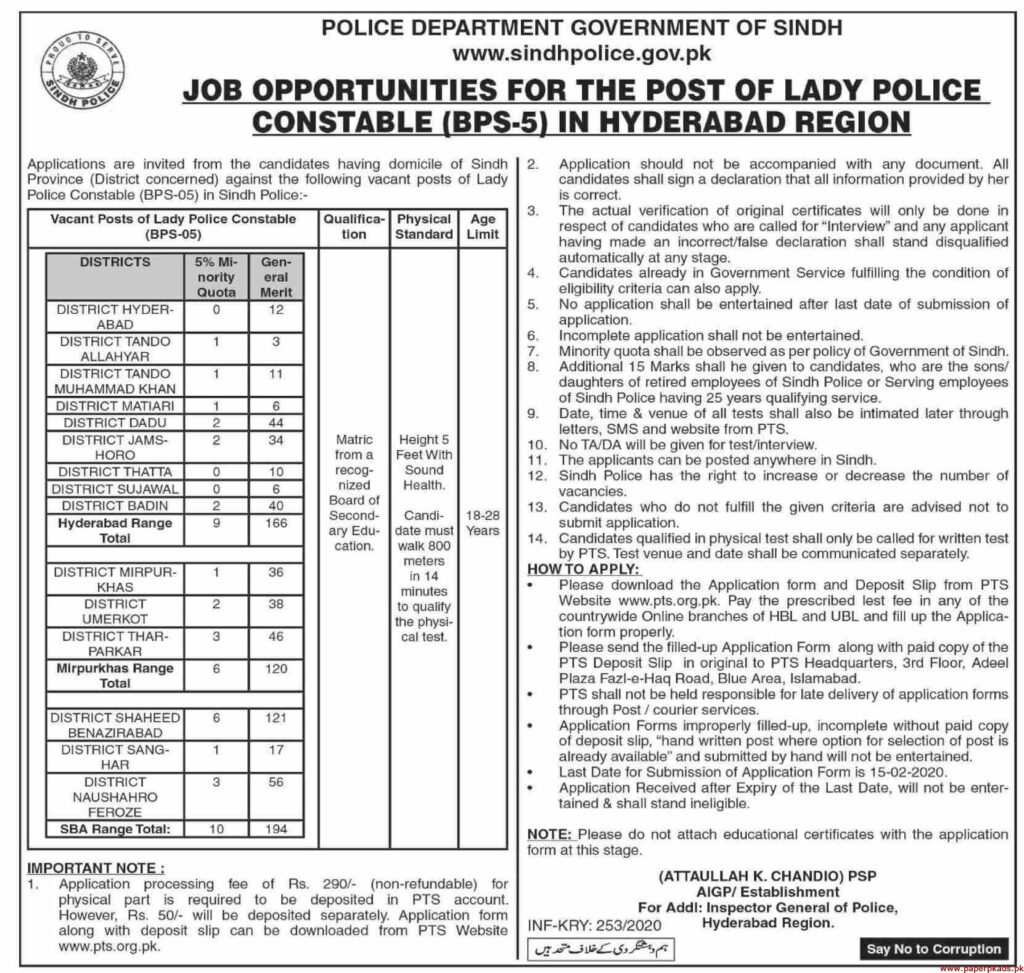 Advertisement 03