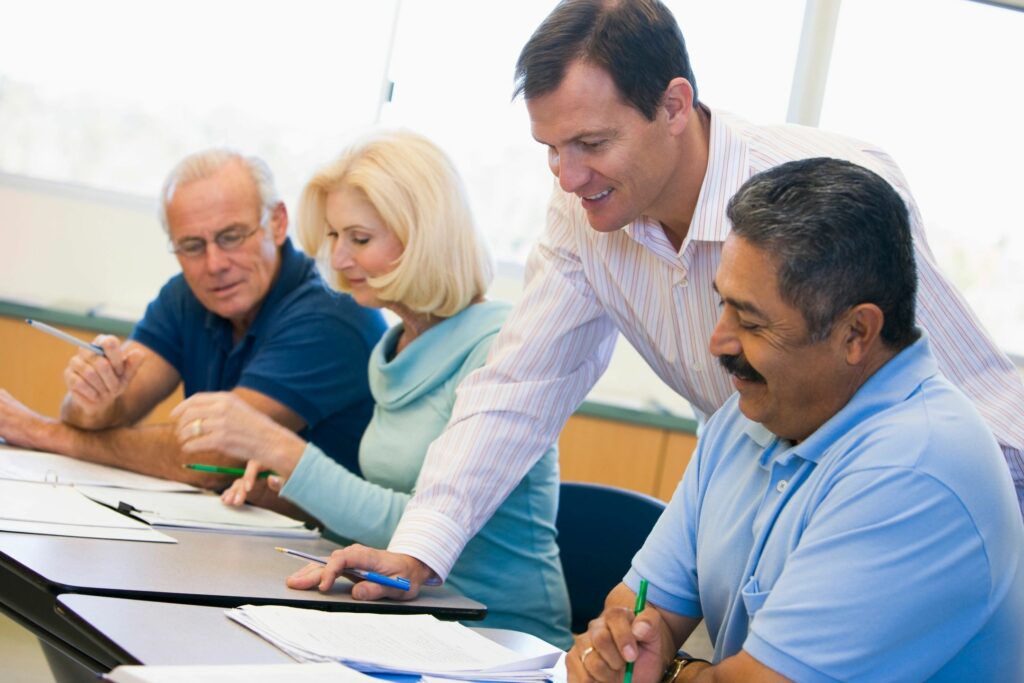 As Nestlé Interns, you will drive your own learning and development with guidance and coaching from your mentor and teams. We expect you to adapt quickly to all changes around you, and we encourage you to try new things.
The Nestlé Internship Program provides you valuable business insight into the Nestlé operations. You will get to work on challenging projects that matter, designed to provide the opportunity to accelerate your growth.
We're passionate about helping you grow by giving you the playground to build and lead meaningful projects, by preparing you to transition from classroom to boardroom.
Also Apply For BOP Trainee Officers Program 2019 Leading to Job in BOP
Our 6-weeks internship program offers the chance to kick-start your career without borders. As a Nestlé Intern you will receive competitive stipend and many other amazing perks. Applicants must have full working days availability for the unique and diverse learning experience in store for them.
Apply For Paid 5 Months Internship at PTCL in Multiple Cities of Pakistan 15000/month
Who is eligible to be a Nestlé Intern?
Full time students having Bachelor's or Master's Degree.
Students with active involvement in extra co-curricular activities in university
A great team player with excellent interpersonal and communication skills
Has strong drive and desire to lay an excellent foundation for future career success
Following is brief detail about the internship
Location: Various departments across Pakistan
Duration: 6 Weeks
Stipend: Paid
Deadline: June 27, 2019
Go to the link below and complete all the steps mentioned and submit all the info mentioned. Incomplete submission will not proceed further.
Click to apply for nestle Pakistan internship 2019
Application Process Steps:
When you visit the above mentioned link you have to complete the application process which involves three steps
Fill Out the Form
Send Your CV
Sign-up to Join Nestle Community
How to Apply Online Click Here For YouTube Video Guidance
Deadline day to Apply Deadline: June 27, 2019
all of the steps are mandatory. GOOD LUCK!!!

Like our Facebook Page For More Jobs, Internship n Scholarships