A scholarship essay is an ultimate educational evaluation, which helps assess a student's writing and reading abilities. The purpose is to evaluate if the students are capable enough to excel in academics so that they can be awarded scholarships.
Regarding maintaining and evaluating essay quality, plagiarism is the primary concern. Even if the students are good with research, they might plagiarize the content.
Therefore, it is essential to check for plagiarism to be sure enough. In this article, we will guide you on preventing and removing plagiarism in your scholarship essay with the help of online tools. We will share brief methods to describe online tools' working to maintain your content's quality.
Why is it Important to Check Plagiarism in Scholarship Essays?
The evaluators of your scholarship essay have to ensure whether the material discussed in the essay is your intellectual property.
Even though you are allowed to discuss topics which have been recently researched, you will have to maintain uniqueness in your work.
Scholarship significantly boosts your academic career, so you are supposed to present the best version of work. Therefore, it is vital to check plagiarism just as a precautious measure to avoid rejection.
Checking Plagiarism with an Online Tool
As discussed before, checking plagiarism is necessary to evaluate yourself and to avoid severe penalties. Therefore, we have featured a demonstration of an online plagiarism checker to check plagiarism in your content by following these simple steps.
But before getting into it, keep it in your mind that it is very important to check plagiarism if you want to keep yourself safe from consequences of plagiarism.
So, let's have a look at the steps.
A plagiarism checker gives you a complete set of options to evaluate your content's quality. You can type in the input box, paste the content, or upload a document to scan plagiarism.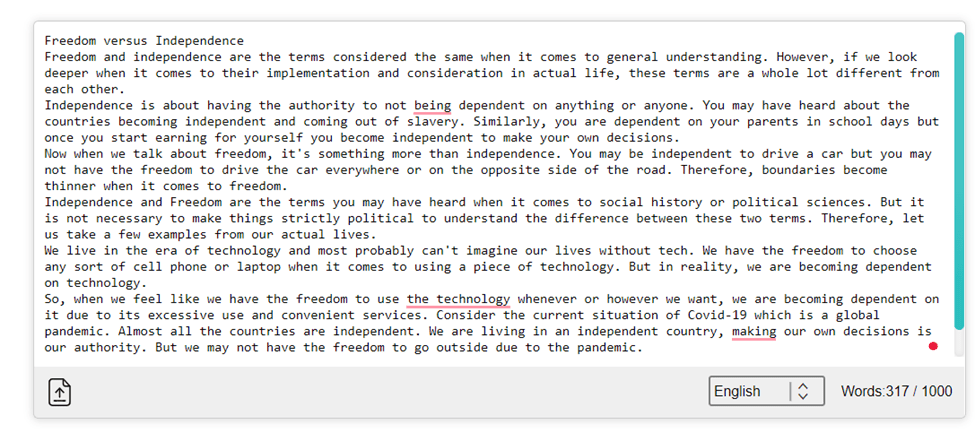 Click the 'Check Plagiarism' button.

A detailed plagiarism report will be generated. You can further attach this report with your essay to ensure that it is your intellectual property.

Must-Have Features of a Plagiarism Checker
Support free accessibility of at least 1000 words per check.
It should be able to detect plagiarism from multiple languages.
Give a detailed report on plagiarized and unique content.
Highlight the plagiarized content.
Present a detailed summary of matched resources with your plagiarized content.
Removing Plagiarism with an Online Tool
Suppose the plagiarism report was against your expectations, and you've observed a lot of plagiarism. In this case, you need to remove plagiarism from your scholarship essay, so that it can be worth submitting.
Here we have discussed working of an online tool to remove plagiarism without changing the apparent meaning of the content.
The first thing you need to do is to input text in the online tool. You can either type in the content, paste it in the input field, or choose to upload the document file.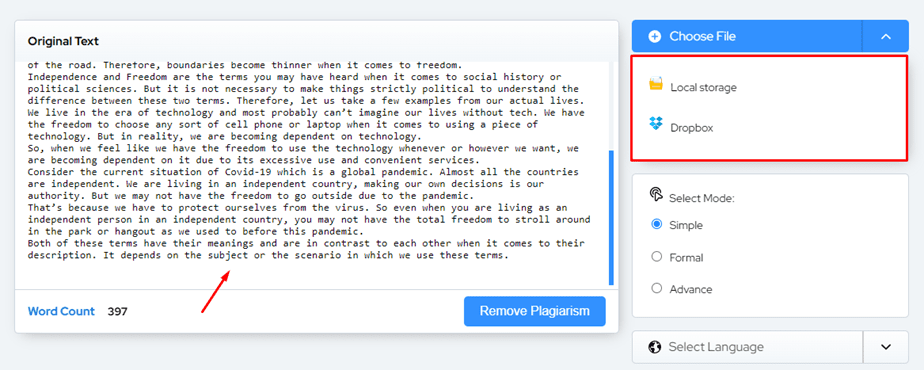 The next step is selecting the appropriate language similar to your text.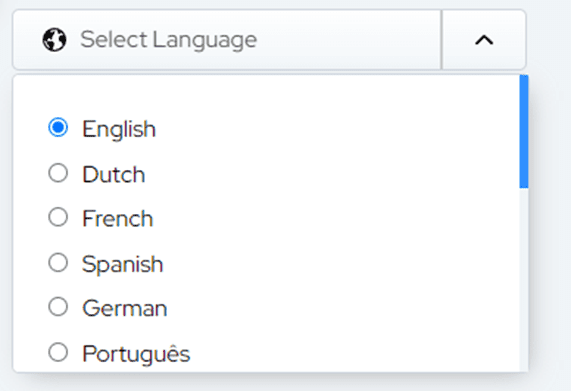 Now you must select the extent of plagiarism removal by choosing a specific mode.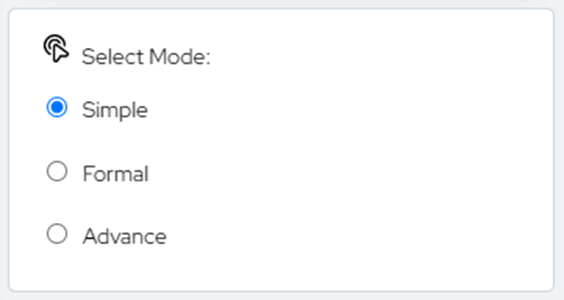 Finally, click the 'Remove Plagiarism' button, and the tool will provide you output in the form of unique content.

You can copy the content from the output box or download the unique content in an editable text file.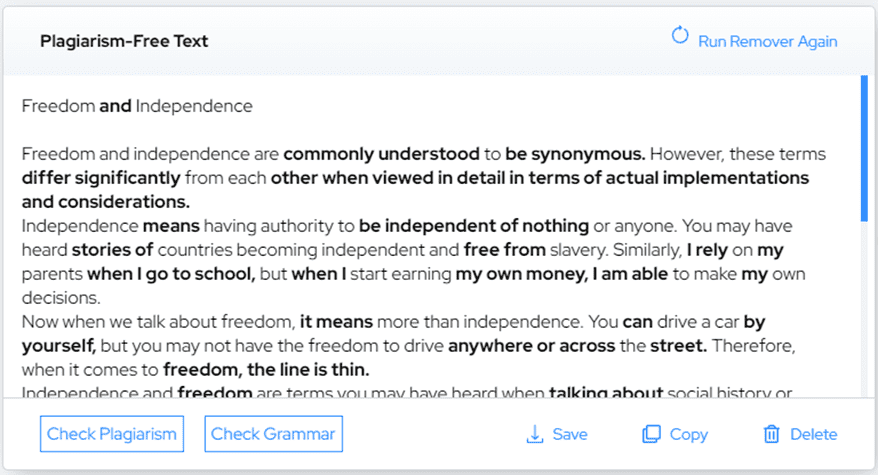 Must-Have Features of a Plagiarism Remover
It should support multiple plagiarism removal modes.
Work in multiple languages.
Highlight the changed sentences from the original content.
It should give file uploading and downloading options.
Accessible without login or signup
Conclusion
The scholarship is an opportunity of a lifetime for those genuinely looking to excel in their academic career. Therefore, you can't compromise on quality due to negligence or preventive measures in the evaluation process. In this regard, scholarship essays play a significant role in assessing students' academic abilities.
Students can ensure essay quality before submission with the help of online tools. These tools provide free accessibility to limited usage, allowing students to check and remove plagiarism for free. We hope our guidelines helped you to ensure integrity in your scholarship essay.