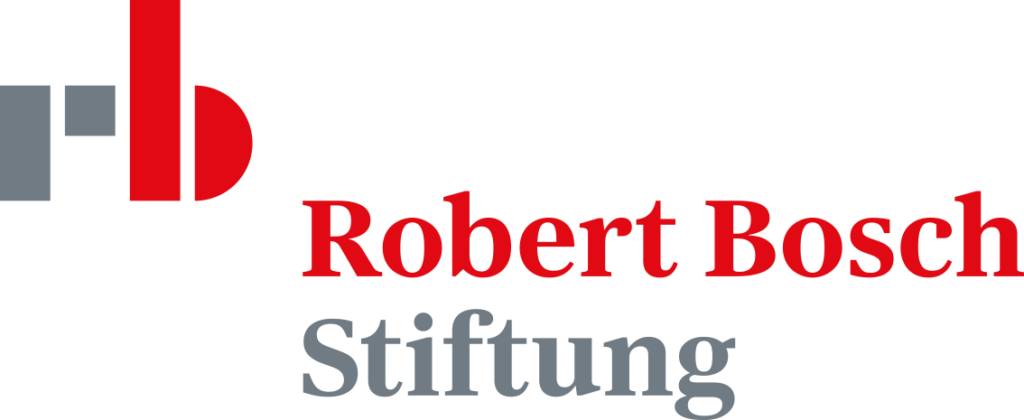 Applications are open now for the Fully Funded Robert Bosch Foundation Fellowship Program 2020-2021. This opportunity is basically for Americans to complete a comprehensive intercultural professional program in Germany. It has three main components,
Individual professional assignments
Professional seminars
German language training
Bosch fellows in their relevant field of expertise at public and private institutions in Germany act as a consultant. They also meet with decision makers from Germany and Europe to meet and exchange ideas. before the work placements of the fellows they receive private tutoring for 8 weeks of intensive language course in Berlin. Robert Bosch Foundation Fellowship Program is funded by one of the largest fund raisers in Germany, Robert Bosch Stiftung.
Perks
One or two practical phases at leading institutions in Germany
Series of Seminar covering issues Germany is facing, European and transatlantic concern
Private German language training before departure, in Berlin.
Monthly stipend within the range of EUR 3,200 to 3,700 starting in October; monthly summer stipend of EUR 1.500 + free accommodations during July, August and September; exact amount of stipend dependent upon number of accompanying dependent family members
Accommodation and travel for the orientation program
Stipend for travel to and from Germany
Lifelong Robert Bosch Foundation Alumni Association membership.
Eligibility
Following is the eligibility criteria for the desired applicants;
U.S. citizenship
40 years of age or less at time of application
Minimum of five years of full-time working experience in specific field.
Professional experience and Fellowship target field should be in the areas of: public policy and administration, foreign and security policy, urban and regional planning, business, journalism and communications, law, or cultural and arts management
Should have an exceptional professional and academic achievement.
Graduate degree will be preferred.
Active participation in social community and public affairs.
High proficiency in German would be preferred.
Deadline
Last date to apply for Fully Funded Robert Bosch Foundation Fellowship Program 2020-2021 is 1 November 2019.
How to apply for Robert Bosch Foundation Fellowship Program 2020
Join Our Facebook Group: https://www.facebook.com/groups/studyhunt.info/
Also, check this Link: List of opportunities students can avail easily
Also, check this Link: Job vs entrepreneurship which is better?
Also, check this Link: Job hunting in Pakistan
Also, check this Link: Why Team work is key to success
For More Detail Keep Visit Daily www.studyhunt.Info or next time you can search on Google type studyhunt.info