In these difficult times distance learning methods becoming popular around the globe. Keeping this in view Hewlett-Packard or simply HP partner up with different organizations, offering HP Life Free Online Courses with Free Certificates. There are many programs from different fields such as Startup/ Innovate, Finance, Marketing, Communications, and operations. HP Life has partnered with Learning Equality and uses its Kolibri platform to deliver knowledge to the masses.
HP Free Online Courses with Free Certificates provides different courses which can gives people all over the world the opportunity to build skills for the future, whether they want to start or grow their own business, enter the workforce or secure a better job, by providing access to free, accessible IT and business skills training courses in seven languages. HP Life courses are available in Seven languages such as French, Spanish, English, Arabic, Chinese, Hindi, and Portuguese.
Another great thing about this HP Life Global Training Program is that it is available both offline and online. There are about 32 different courses. You will not only learn these skill development programs but will also be given Free certificates after completing courses. Which you can put on your CV as well.
Also Check Latest Harvard University Free Online Courses
HP Global Training Program Details:
Organization: HP Life
Open For: All Nations are eligible to apply
Gender: Male/Female
Online Course: Free
With Certificates: Yes
No. of Free Online Courses: 32
Deadline: Self Paced
Join Our Community
HP Life Courses
Communication
Finance
Marketing
Operations
Startup / Innovate
HP Life Partners
HP through its partners and its own experts design relevant, goal oriented courses that are free for all with out any restrictions.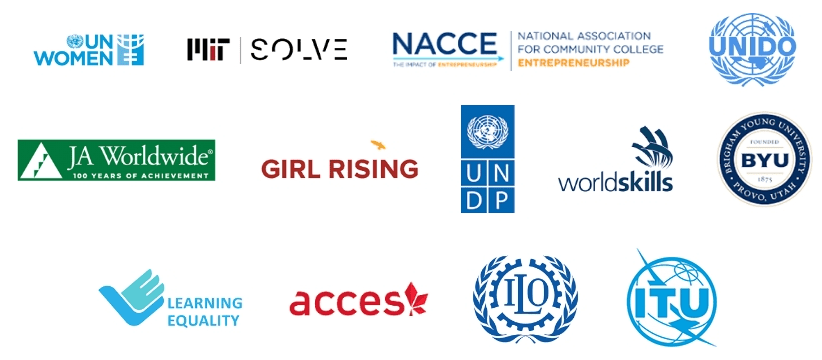 Eligibility Criteria
There is no specific requirements for these HP Life Learning Courses
Deadline
All HP Life Courses are self paced so there is no specific deadline to apply. You can apply any time and complete the course at your own pace.
How to Apply for HP Life Courses
First you need to Register in HP-Life website. after registering select any course of your choosing and start learning it is as simple!