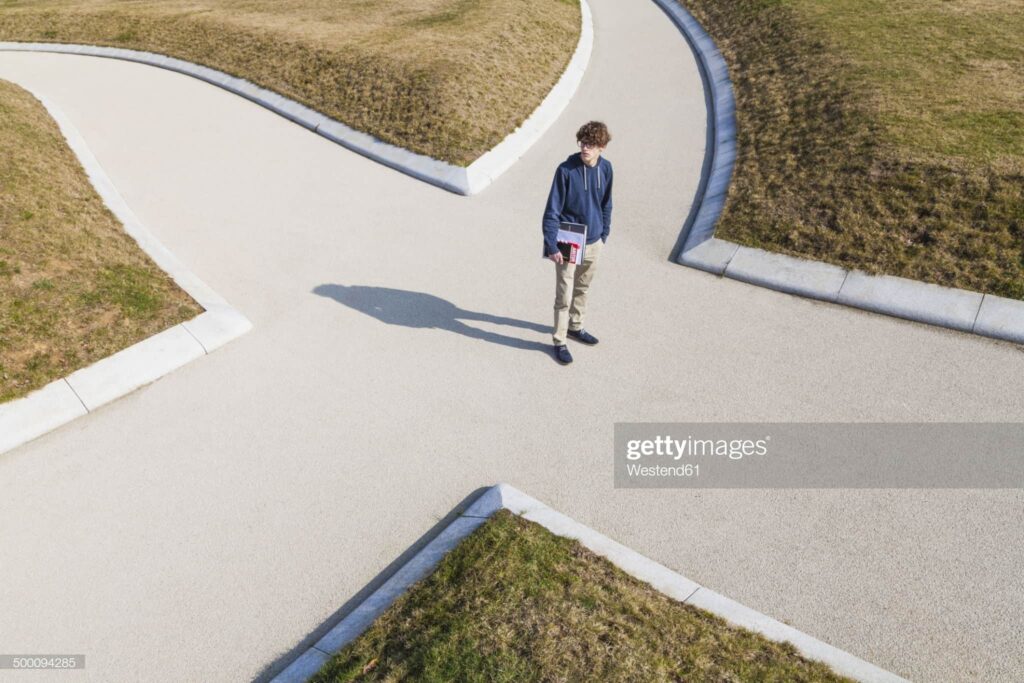 Are you a student? Do you want to stand on your own? Do you want to grab opportunities related to your studies research work? All will be the answer in a short but comprehensive manner. Almost every student in its student era want to do something exceptional through which he will be no more burden to anyone he wants to earn his daily base expenses of student life. Some higher graduates want to get knowledge about their research work either nationally or internationally which can help them in their paperwork. And there are some others who are desirous to study abroad so their degree gains some weigh. There are numerous opportunities for such kind of students who are like golden chances for them. We enlisted them so that they can pick up their required one:
You May Also, Check the Following Guidelines:
Jobs/Internships:
Students who want to bear their daily studies expenses must do some internships or jobs. There are many private as well as public sectors who are offering internships paid or unpaid. Students who want to practice their studies must opt internships in which they can get their desired knowledge. Duration of internships vary from company to company and students can easily fit into their desired duration.
Next is a private job which is the basic need of every student to do for earning their bread and butter. Many companies provide evening shifts in which morning students can easily do without disturbing their study hours. They just need a little hard work.
Both internships and jobs will give a good experience which is very helpful in the future after getting their specialized degrees. This experience means they will not start from scratch but they will start from above level so there are bright chances of their quick promotions. Another benefit is earning pocket money they are not depending on anyone they can bear their little expenses like buying of books notes etc which is hard for others to do for you.
Starting your own business:
The most wanted opportunity for every student and almost students of all levels can do is the entrepreneurship. Jobs also gives you money but in jobs you are dependent on someone else in entrepreneurship you are independent you can do your business at your own conditions like time, duration, investment. It is up to the students whether they like to do at a small level or at big level for me starting a business from small level is quite comfortable in managing all kind of work of studies as well as businesses. There are a lot of small startups which students can do easily like food corners, juice café, fast food place, etc. this kind of business requires a low budget and less timing mostly evening hours which students can easily manage.
International conferences:
This opportunity most probably related to the students doing some research work and thesis in their required field and they wanted their paperwork should be published in international journals. For this, they have to attend some international conferences related to their paperwork. These conferences are both funded and non-funded depend upon the density of the topic of conferences. Method of both is almost the same first you have to submit your abstract to the authorities after accepting they invite you to join the conferences where it is to be held. The most famous field =s of conferences which held worldwide are engineering, business, economics, medical science, mathematics, religious studies, social sciences, law, interdisciplinary, Life science and the most known countries where these conferences held are Asia, Europe, Africa, North America, South America. Students after proper research should apply in their interesting topic for the gain of knowledge.
Scholarships:
In Pakistan, there are a lot of students who want to study abroad but they are lack of tuition fee and travel expenses but the irony is that they are unaware about the fully funded scholarships which are provided by many countries. The famous organization provides scholarship to their brilliant students is HEC. Many international authorities also provide scholarships like commonwealth scholarships British council scholarships. Some countries like China Austria Korea Japan Malaysia have special quota for Pakistani students in which they can study in the above countries free of cost and alongside they can also do the job for meeting their other expenses.
You May Also, Check the Following Guidelines: 
Some other students who just want to study in Pakistan and cannot pay their tuition fee there are also many national scholarships which the government provide to their bright students like PEEF, needy scholarships. Many NGOs also providing scholarships for the needy one just you need to search those NGOs and apply for scholarships.
Apply for This Amazing opportunity Facebook Fellowship program 2020 Fully Funded [37k $ Grant]
Freelancing :
If you are self-writer and you can think you can write exceptional and unique words for any specific topic then this opportunity is for you which is freelancing. What does it mean? It means that you write a specific content on specific topic and you can earn through it without going anywhere. You have to spend some require hours and do require task and grab your money at your home.  this is kind of online jobs which provide you many opportunities related to your skills. If you are interested and want to know about freelancing and other online courses then the government provide a golden opportunity through Digiskills.  You can learn to require a course and then show your skills on many platforms most famous is a fiver, upwork, and national freelancer groups. Students can earn their daily expenses through it without hunting their study and now almost every young student is doing online jobs. These are just some simple modes through which students can earn. In the era of the internet, nothing is impossible you just have command on it then everything will be under your steps. Every student needs to surf the require opportunities and start working on it because it is rightly said that hard work always pays off.
The aim of Study Hunt is to create awareness that lets people land their dream Scholarships and Careers. Our vision is to spread worldwide opportunities for the youth and our mission is that our youth grab different opportunities to further pursue and advance their careers. We bring people around the globe closer by providing information about all these opportunities on a single platform. Be a part of our community and let us help you succeed. Please do like and follow our Social Media pages below.
For Any Query & Problem in Applying Online Feel Free to Contact Admin of StudyHunt.Info Here Join Our Facebook Group: https://www.facebook.com/groups/studyhunt.info/
For More Detail Keep Visit Daily www.studyhunt.Info or next time you can search on Google type studyhunt.info – Keep Share this Post in all your Facebook and WhatsApp groups for others Help.